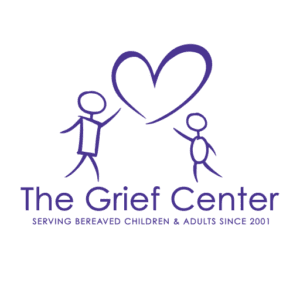 Finances are often uncertain after a death. Thanks to the support of donors and our volunteers, these vital services are provided at no charge. Donations are always welcome.
Support Groups For Those Who Grieve
Grief Center Support Groups meet from September – May, and are open to children, teens, families and adults grieving the death of a loved one.
To get started in groups, call 505-323-0478 or email our program staff.
We will share information, answer your questions, and provide you with information to get started in groups.
It can feel scary to join a group of strangers and talk about one of the worst experiences of your life. For children, teens and families, we provide an optional monthly "orientation" where the family can visit the Center before joining groups to learn about the program and get their questions answered.
Check out the video below to learn more about our grief support groups.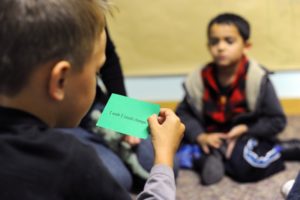 Workshops
Workshops for those who grieve are offered throughout the year. There are many different "styles" of grieving, and not one size fits all! Workshops are usually 2-3 hours long and held on a Saturday or weekday evening.
Check our events page — for special offerings offered throughout the year: art or outdoor activities, kid, tween and teen events, and more.