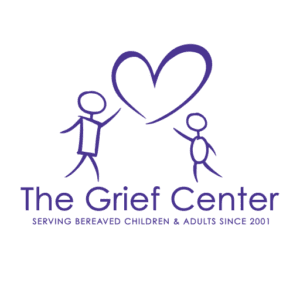 Your gift heals hearts and provides hope for our grieving community!
As finances are uncertain when someone dies, The Grief Center never charges families or adults to receive the support they need to mend their broken heart. Your donation makes these free services possible. Give today!
Make a donation in honor of or in memory of your loved one today!
How your gift makes a difference:
$50 – Provides a portion of materials for one free grief workshop
$100 – Provides materials for the Grief Resource Library
$250 – Provides dinner for a group night
$750 – Provides a year of support groups and workshops for one participant
$1,250 – Provides our Camp Corazon experience to three children
$2,500 – Provides one year of Bereavement Facilitator Training
$5,000 – Supports one year of grief curricula and materials for grief groups.
Additional Donation Options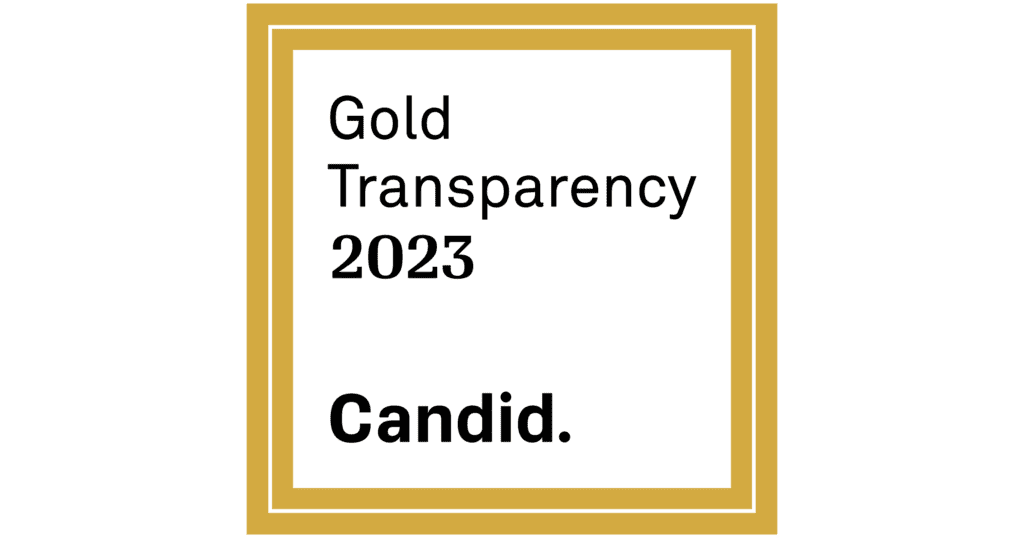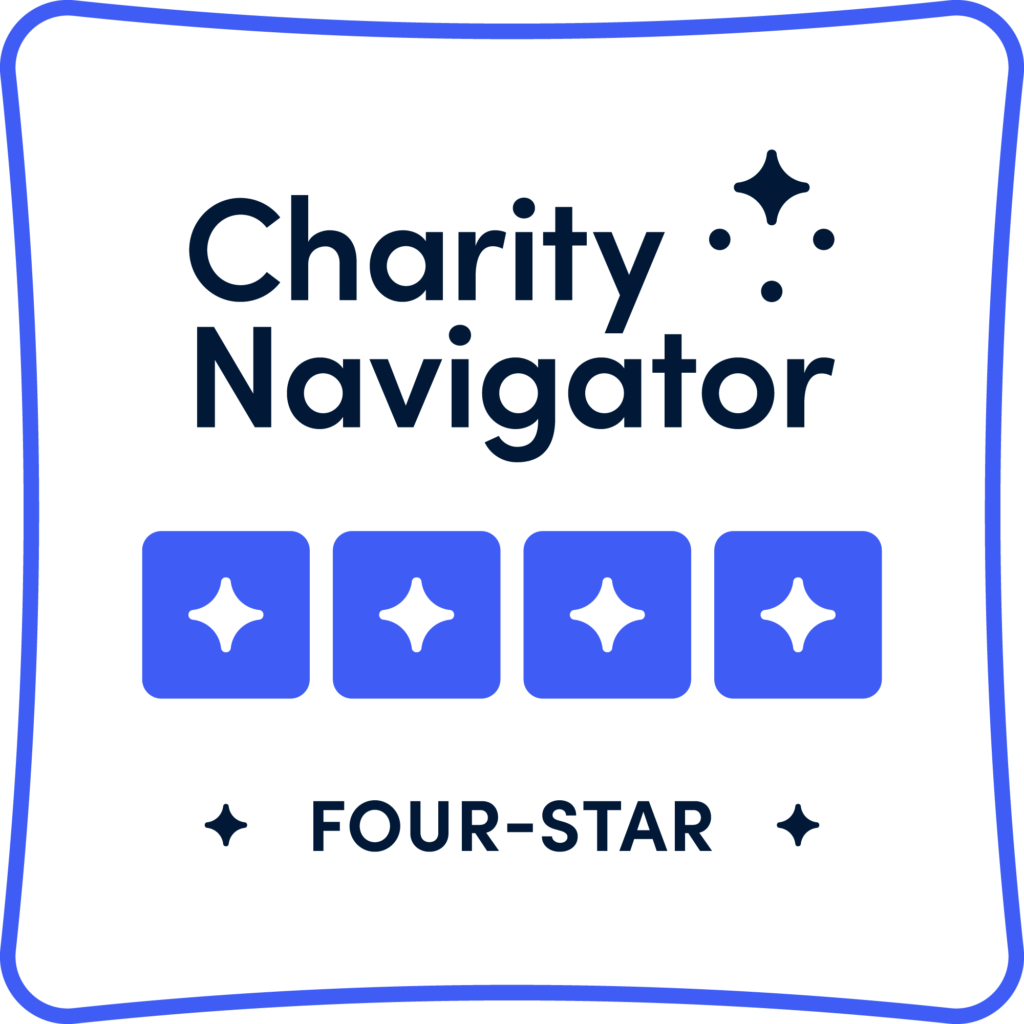 Thank you! Mil Gracias!
The Grief Center of New Mexico is a 501c3 not-for-profit (Tax ID # 85-0474099) and is supported by contributions from individuals, foundations, and corporations. Visit our Guide Star profile to learn more about the GC.
Thanks to these organizations for giving over $100,000 to support those who grieve: