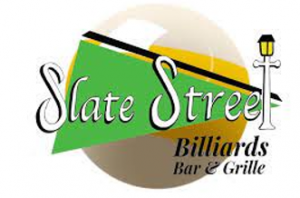 6th Annual "Pooling Together" Pool Tournament
Please join us on Saturday, December 3rd, and Sunday, December 4th for our annual pool tournament at Slate Street Billiards Bar & Grille in support of New Mexico's grieving children, families, and adults!
The individual entry fee is $50. Limit 64 players. Scroll down to register.
1st Place Team: $500 cash prize
2nd Place Team: $300 cash prize
3rd Place Team: $200 cash prize
Saturday, December 3rd (check-in + warm-up begins at 8:30 am, tournament starts at 9:30 am)
Sunday, December 4th (check-in + warm-up begins at 9:00 am, tournament starts at 10:00 am)
8-Ball Rules: Tournament will follow BCA Standards
Scotch Doubles Play – blind teams matched at the event
• Race to 5 Winners Side
• Race to 3 Losers Side
• No Magic Racks
• Alt Rack Break
• Lag for 1st
• No Slow Play
• Limited to first 64 Paid Players
Sponsorships available – call Suzie Blake at 505-585-5235 or email suzie.blake@childrensgrief.org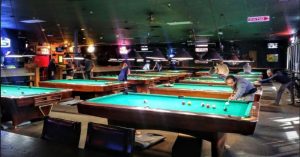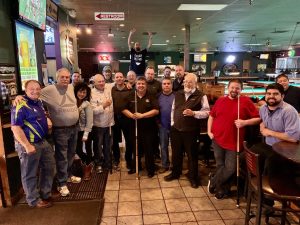 Need help signing up? Give us a call at 505-323-0478 or email us at info@childrensgrief.org
Can't attend but want to still support The Grief Center? Make a donation here