Center for Hope and Healing
Home of The Grief Center of New Mexico
The Grief Center is located in the Center for Hope and Healing
Physical and Mailing Address:
4125 Carlisle BLVD NE
Albuquerque, NM 87107
Phone: 505-323-0478
Office Hours: Monday through Friday 9:00 a.m. – 5:00 pm
General Information: info@childrensgrief.org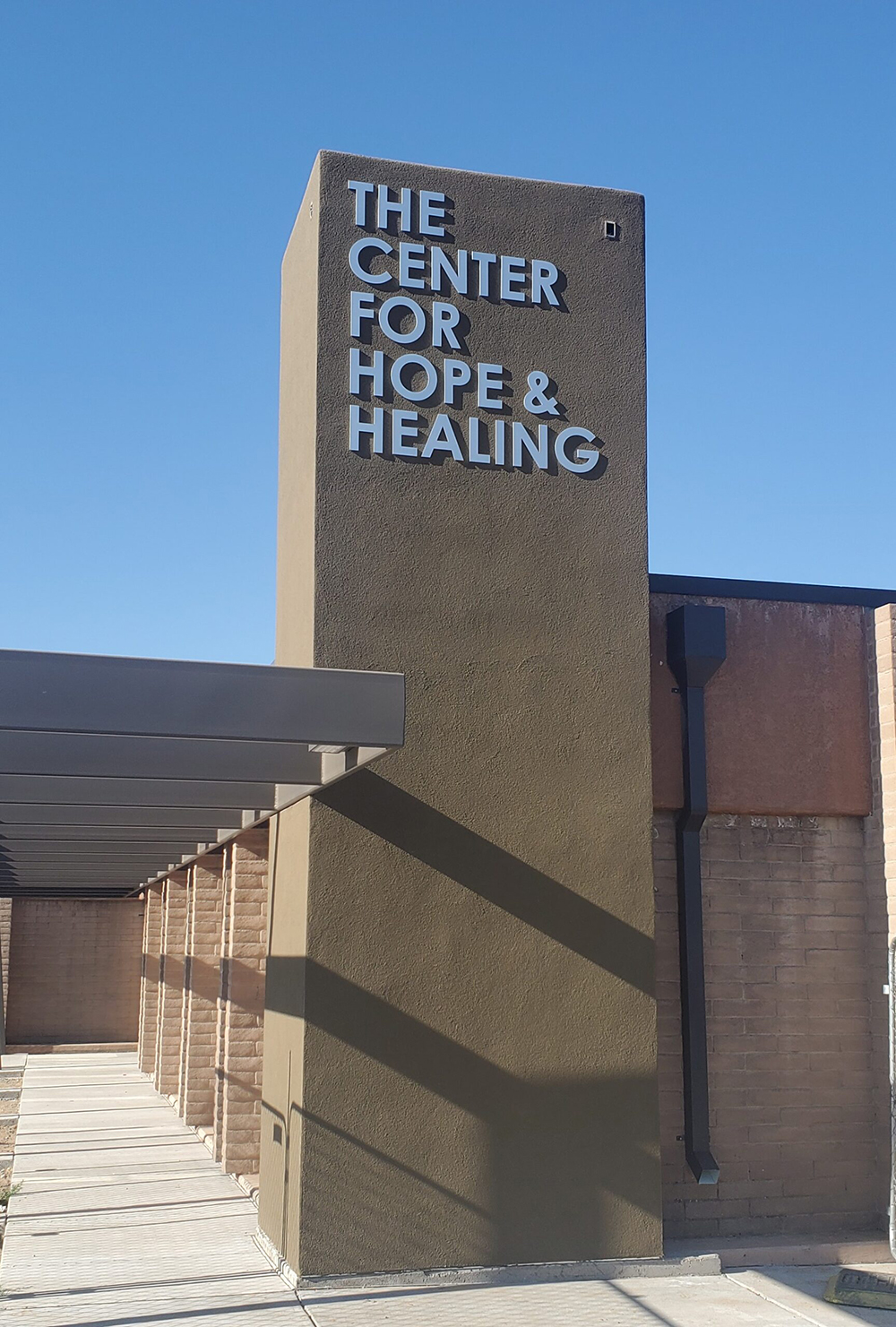 The Center for Hope and Healing is a large, centrally located, welcoming space designed to host multiple services that address the needs of people experiencing grief after the death of a significant person in their lives, and also to support the professionals who work with children and adults who are grieving.
There are spaces available for long term lease: private offices for providers of mental and physical wellness services that serve all populations but particularly bereaved populations in a "grief informed" manner, and three organizational-partner offices for other organizations that also serve those who grieve.
There are also spaces available for half or full day rental: a conference room with wi-fi, and remote conference ability that seats 45 – 90 and adult support group spaces that seat 12.
For information about bringing your event, practice or program to the Center for Hope and Healing, please contact our administrative manager Janet Pawley at 505-323-0478, or janet.pawley@childrensgrief.org.
Dr. Craig Pierce, Founder & CEO, PhD, LMFT, LPCC, Southwest Family Guidance Center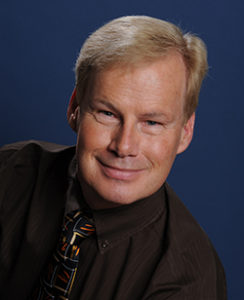 "As a clinician having worked extensively with families experiencing grief, loss, and trauma, and as someone who experienced the death of a parent in childhood, I deeply understand the void of loneliness and isolation families deal with. The resources and support the GC provides makes an immeasurable difference in preventing life long struggles from unresolved grief and traumatic loss. The GC's permanent facility and home will provide a critical place for bereaved families to connect and will be a message to our city that we are there for those children and their families experiencing the loss of a loved one"  
Jerry Vigil, GC Volunteer, Pamela M. Galbraith Memorial Foundation
"New Mexico was Pam's adopted home and she loved the people the culture and its beauty.  Having been the administrator at UNMH for mental health and the CEO of ValueOptions she was aware of the needs of children who lost a loved one. We are honored Pam's  foundation is a part of this mission."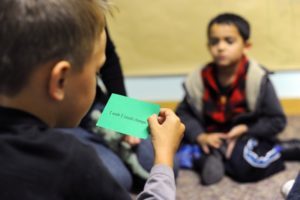 "My grandpa died, my uncle died, my aunt died, a lot of people in my family have died and I just want to say thank you. Thank you for helping me out in those times that were really tough. Thank you Grief Center."
~ 10-year-old boy
"I lost my brother Zachary and he was 19, and this helps us feel better every day. Thank you!"
~ 8-year-old boy
"I came to the grief center because my mom died. It helped me a lot because I had tough times in my life, but now I am doing better in school and in my house and I am happy. Thank you."
~ 12-year-old girl
Dr. Paul Hopkins, Albuquerque Marriage and Family Therapist, Pastoral Counselor and Organizational Consultant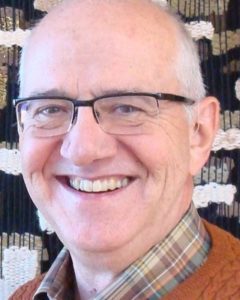 "The great psychiatrist Carl Jung believed that mental illness is often the result of being unable to grieve losses.  Luckily for children in central New Mexico, there is a Grief Center which provides wonderful programs and caring community to provide healing and hope when young people experience great loss."
Jason Harrington
CEO of HB Construction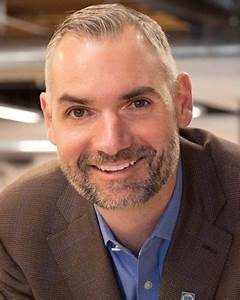 "HB Construction supports The Grief Center because of the measurable impact they make in our community.  We are grateful for the services they provide and know they are making a real difference in the lives of our children and their outcomes.  We are honored to be their partner. "
Jennifer Kean, Interim Director of UNM Hospital's Child Life Program and Former GC Family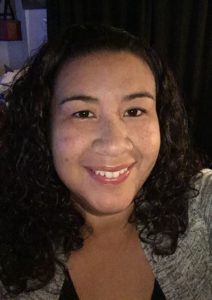 "For the last 12 years, I have worked in an organization that refers families to the Grief Center. Never did I expect that I would need the Grief Center personally. This is such a crucial resource that is needed in the state. I cannot even imagine what my life or my son's life would be like without the guidance, support and reassurance that we received from the Grief Center in the midst of our chaos."